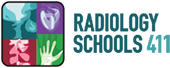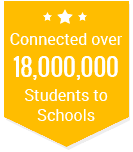 Searching for Schools
Get matched to schools in seconds!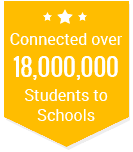 Whether your goal is an entry level job or a major promotion, we will help you quickly find the school that has the programs that may fit your needs.
Once we've identified the school, you'll be able to instantly request more information and take one more step toward your goal.